kellyoxford:
eject: SPRING TRENDS And SELF-INDULGENCE →
kellyoxford: This won't be a very impressive post until it pays off in a month or so, and it will only really pay off for me.. but isn't 'blog' a raucous synonym for 'self-indulgence'? WITH NO background in fashion I'm here to predict 3 spring trends before other blogs and magazines get the chance…. …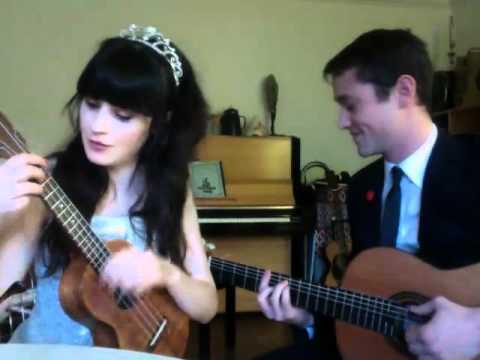 When an adult took standardized tests forced on... →
hitrecordjoe: leftcoastjane: wow and oy! alyson-noele: rapisoffensive: This was written by Marion Brady, veteran teacher, administrator, curriculum designer and author. By Marion Brady A longtime friend on the school board of one of the largest school systems in America did something that few public servants are willing to do. He took versions of his state's high-stakes standardized...